SERVICES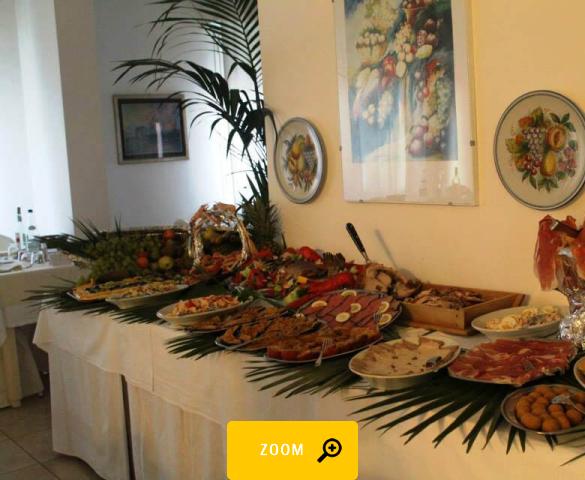 All bedrooms are equipped with air conditioning, Colour TV, Telephone and safe. Our accommodation facility constantly strives to offer guests both familiar environments and an intimate atmosphere.

The Toscana Hotel boasts a breathtaking view over kilometre-long well-equipped and clean beaches, which are provided with high-quality services and facilities and offer guests the possibility to spend unforgettable holidays here.
One of the most important features characterizing our facility is cooking. Our restaurant serves genuine, home-made cooking featuring both fish and meat choice menus and tasty buffets based on fruit and vegetables.

These features all contribute to hand down an important custom: the traditional warm hospitality from our land.